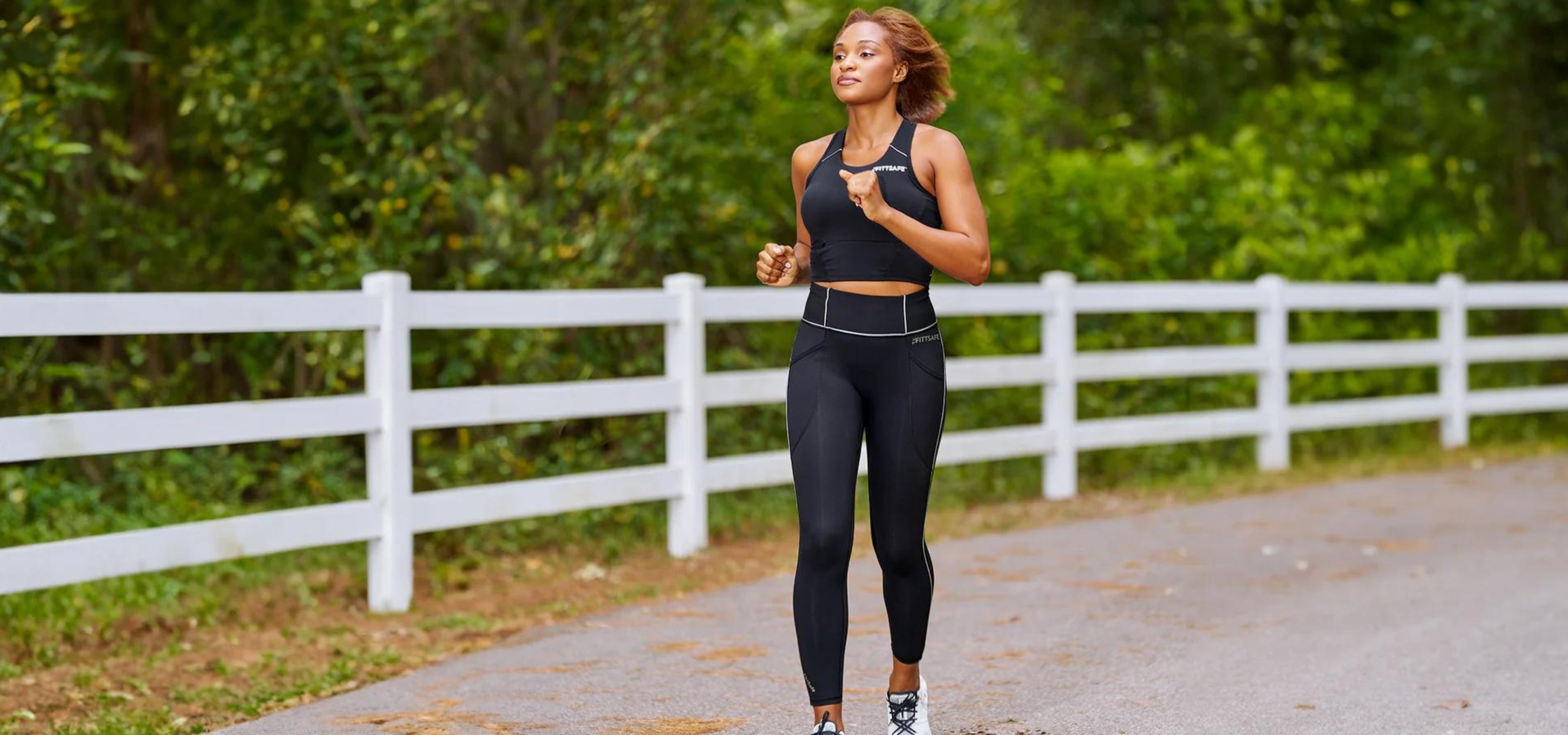 athleisure reimagined:
Unlock Safer, Sexier, Outdoor Adventures with Fittsafe.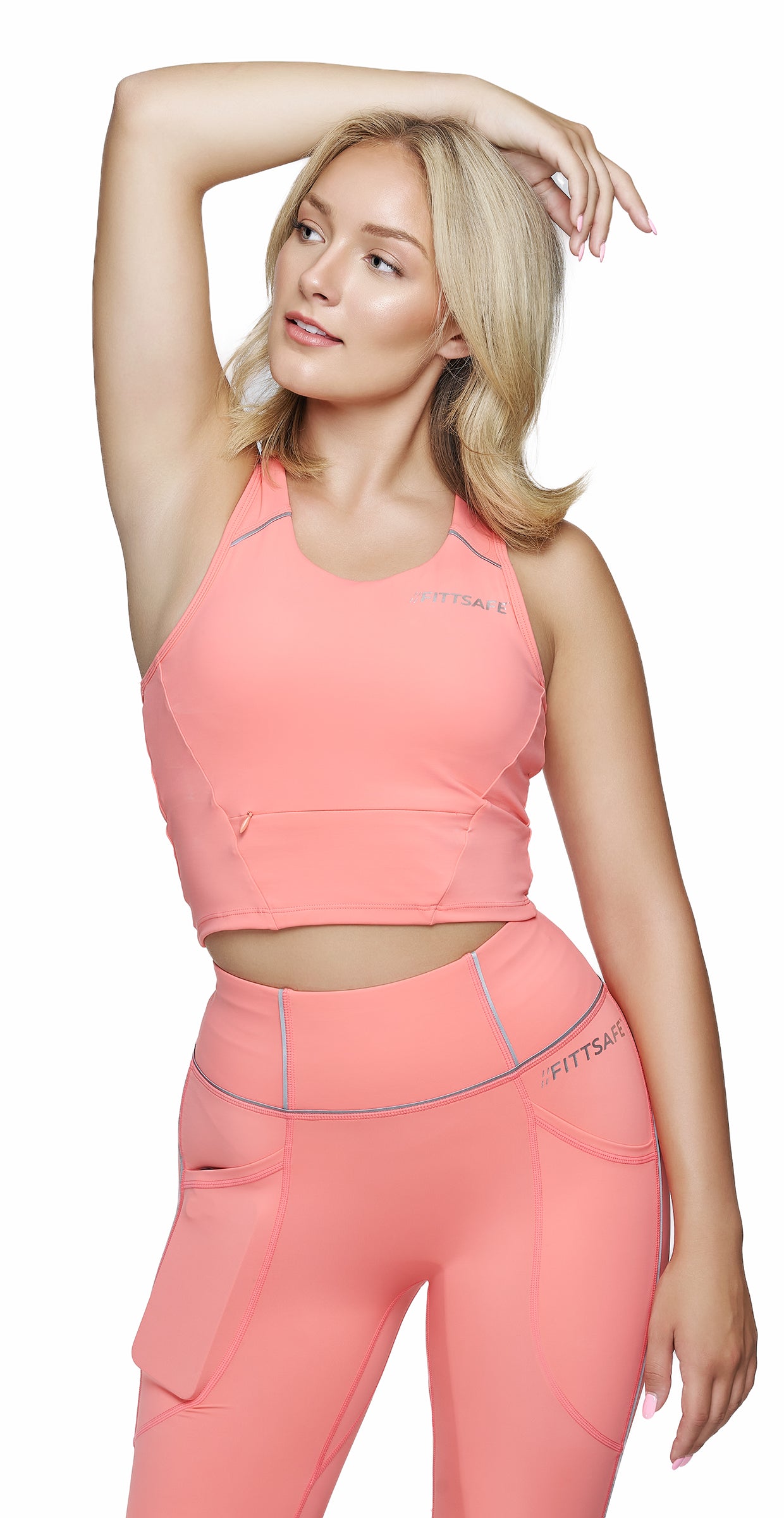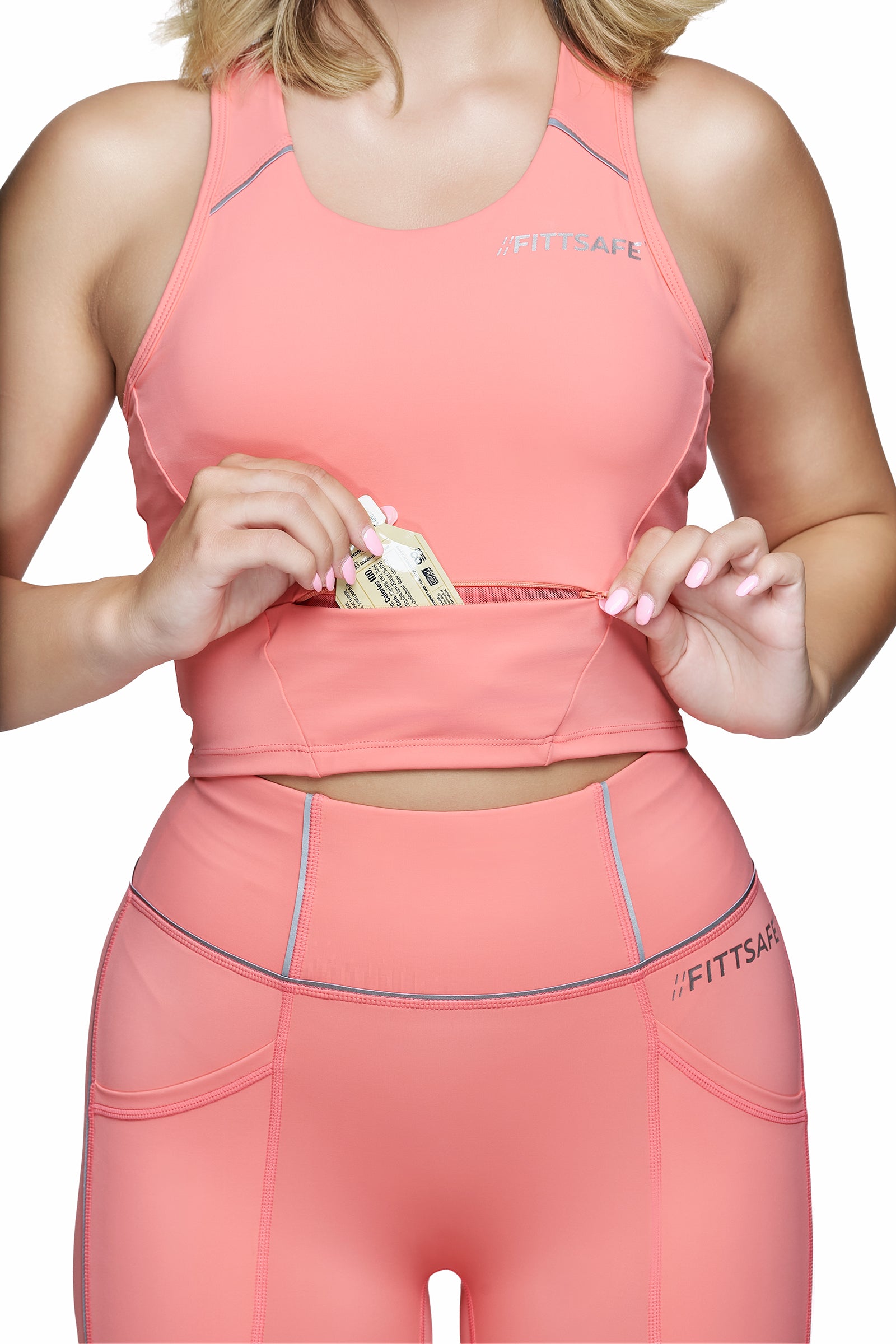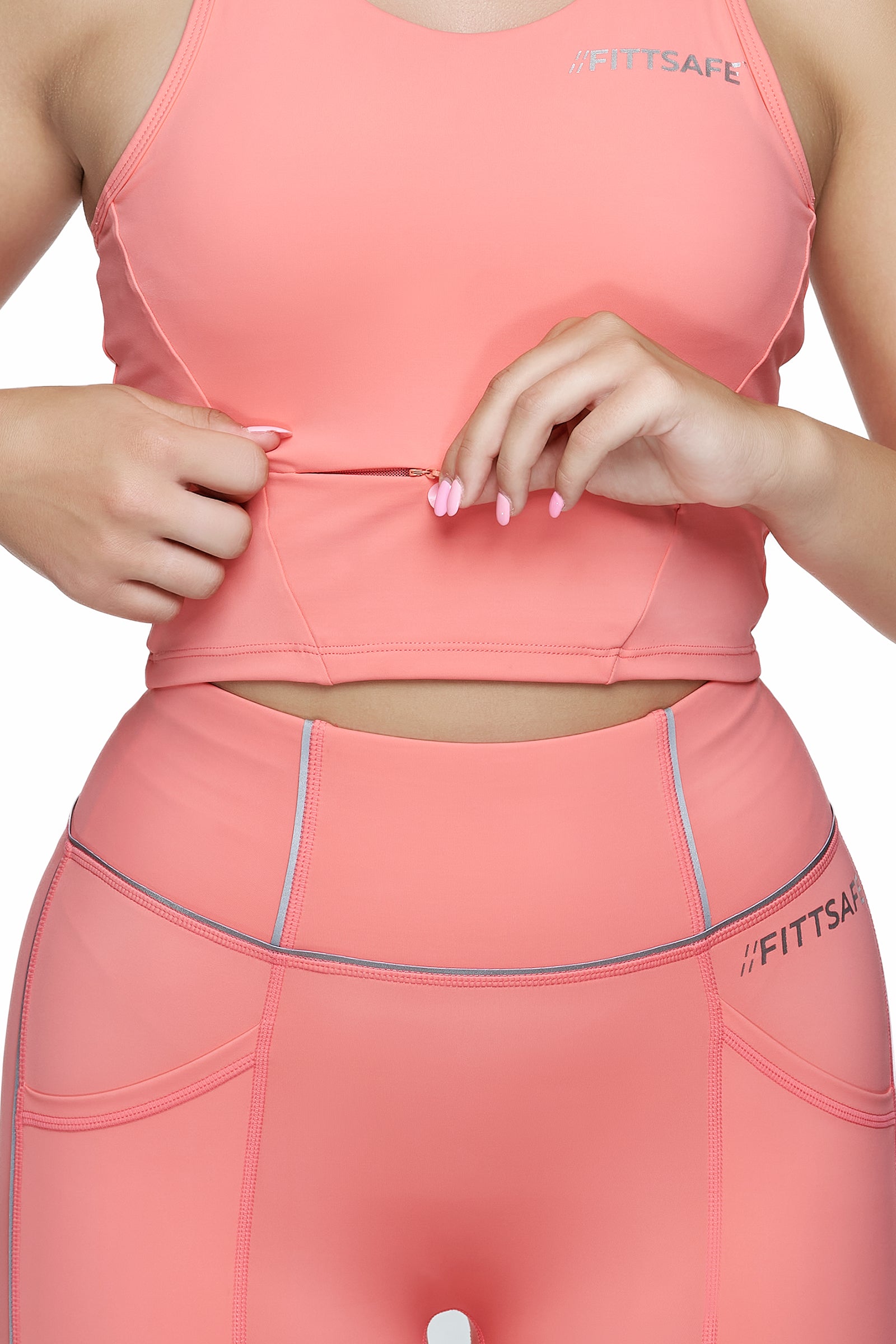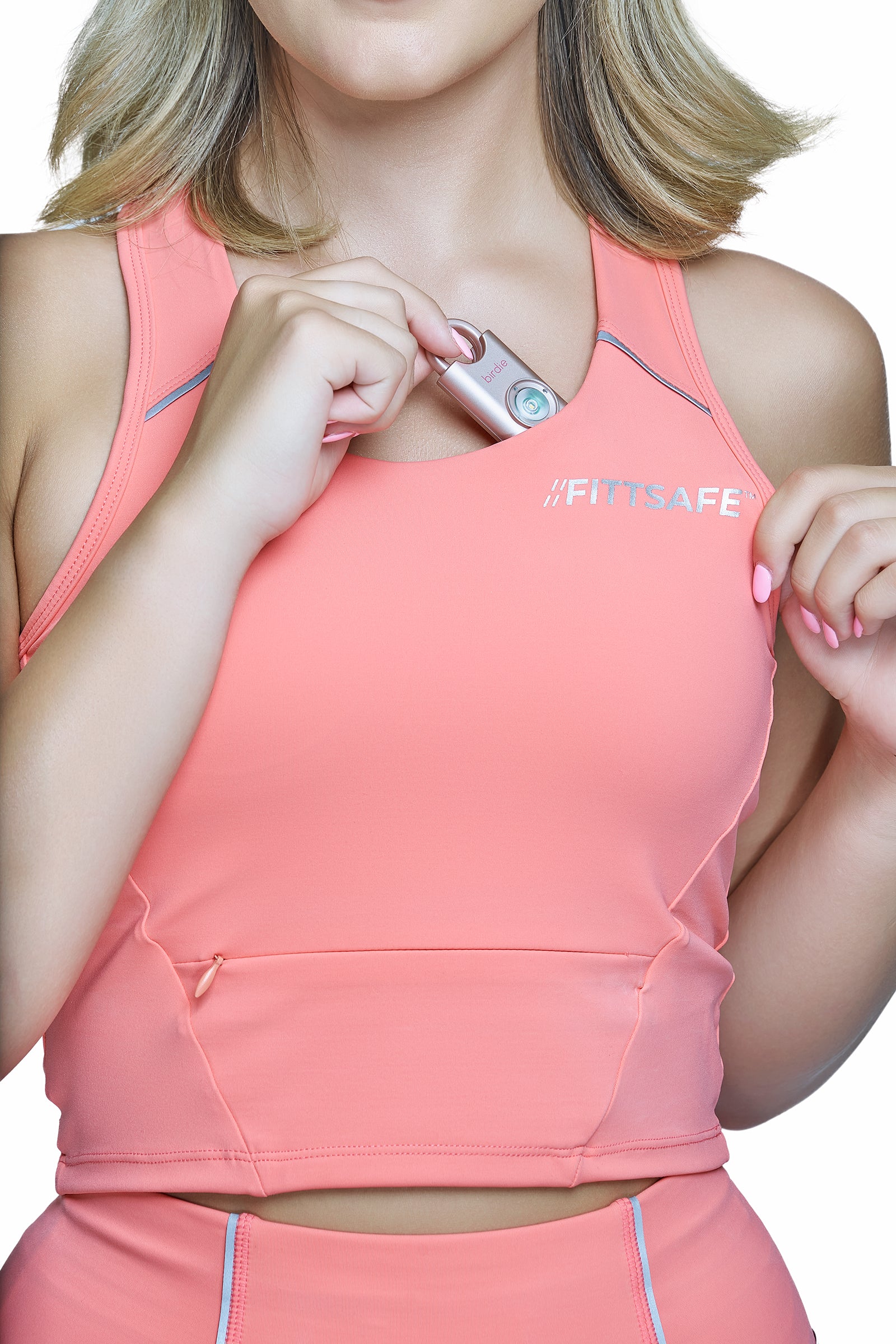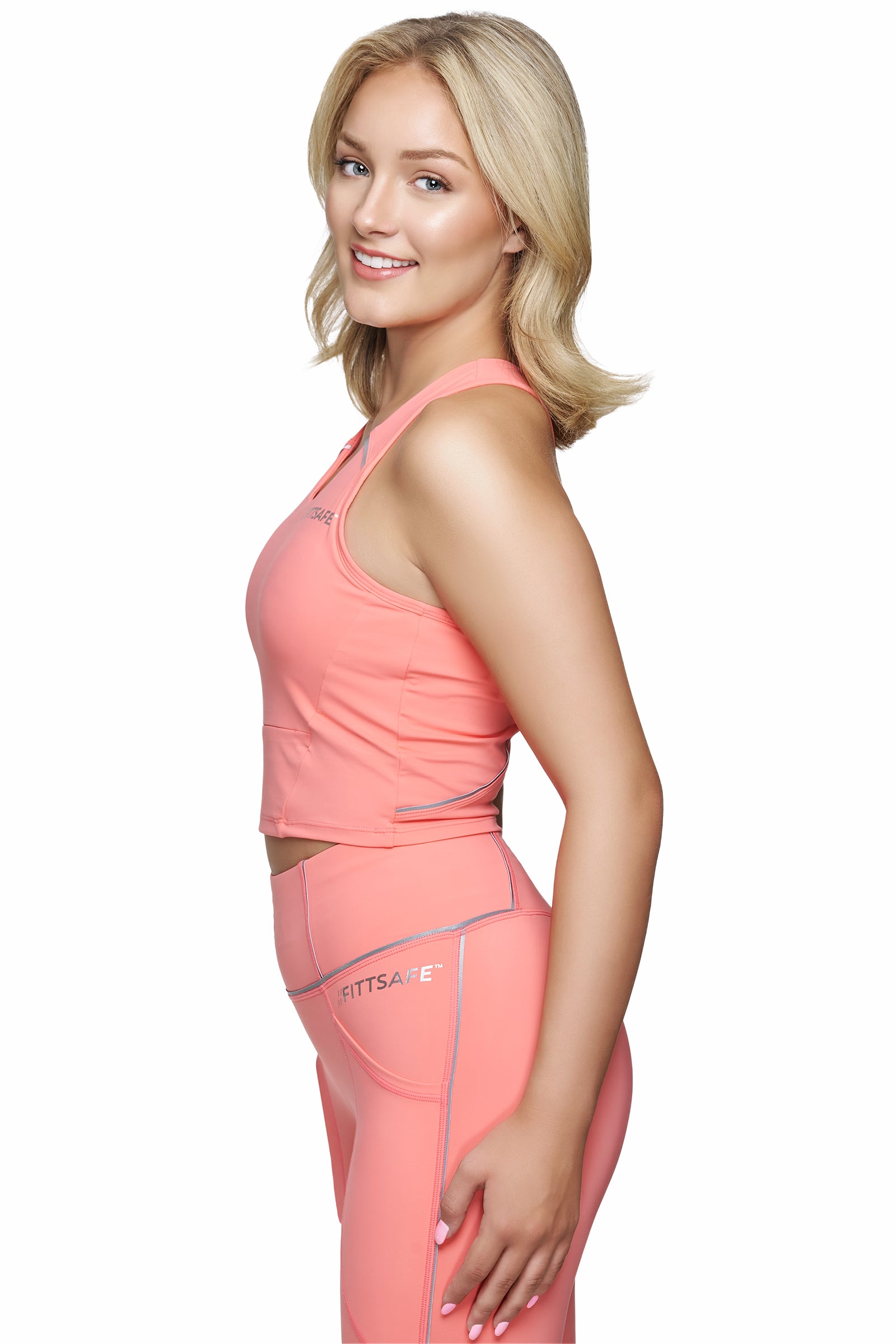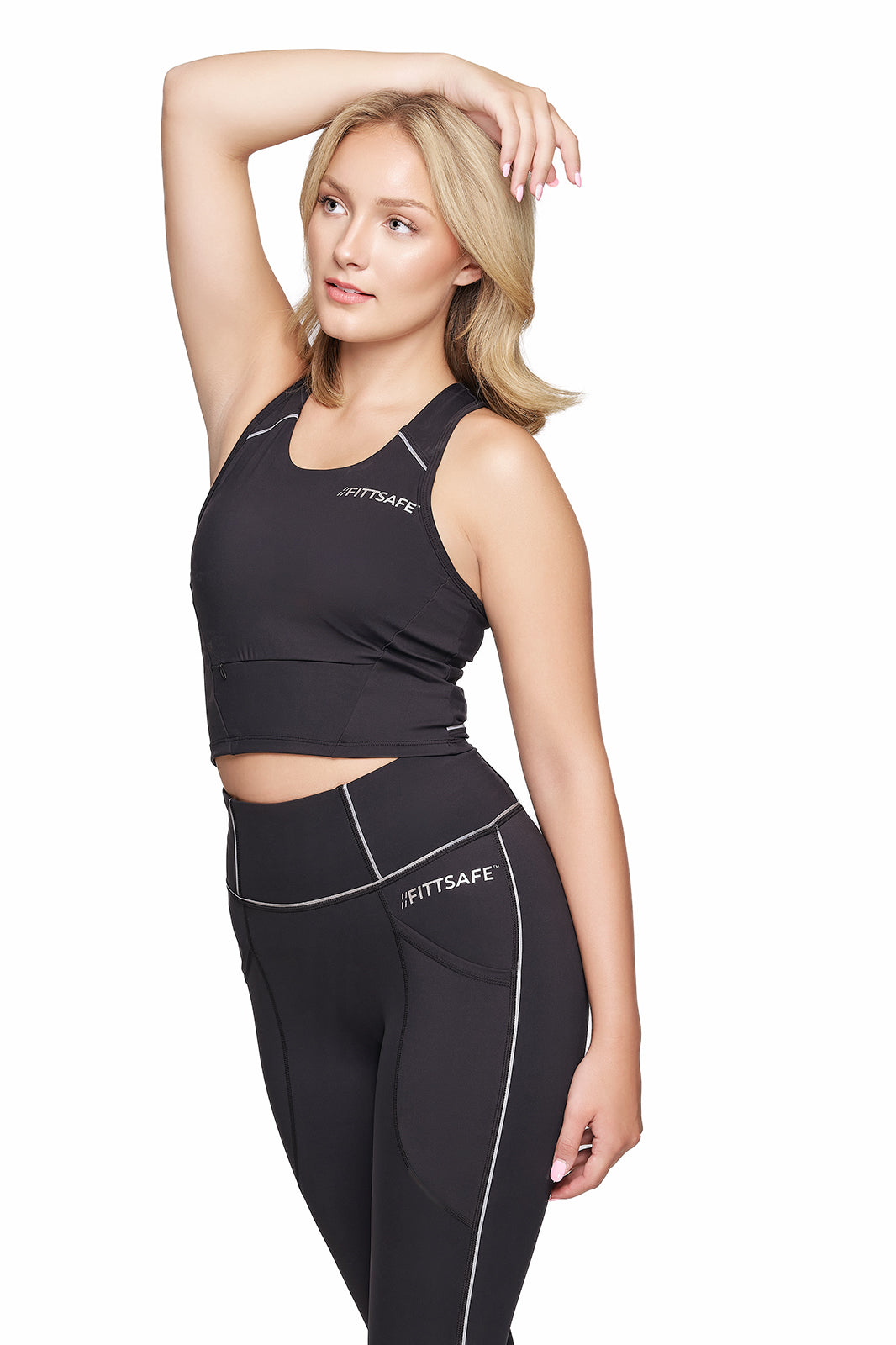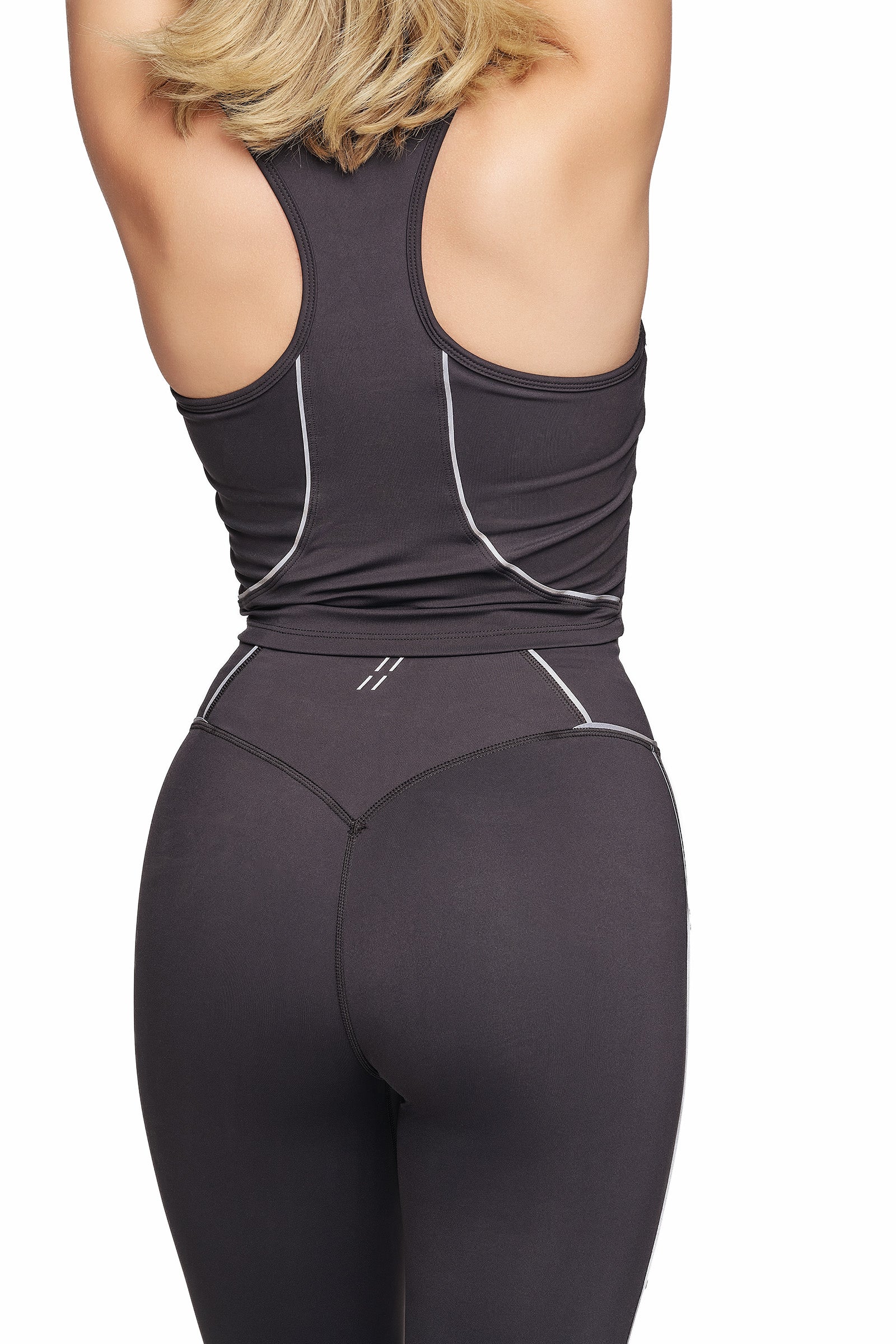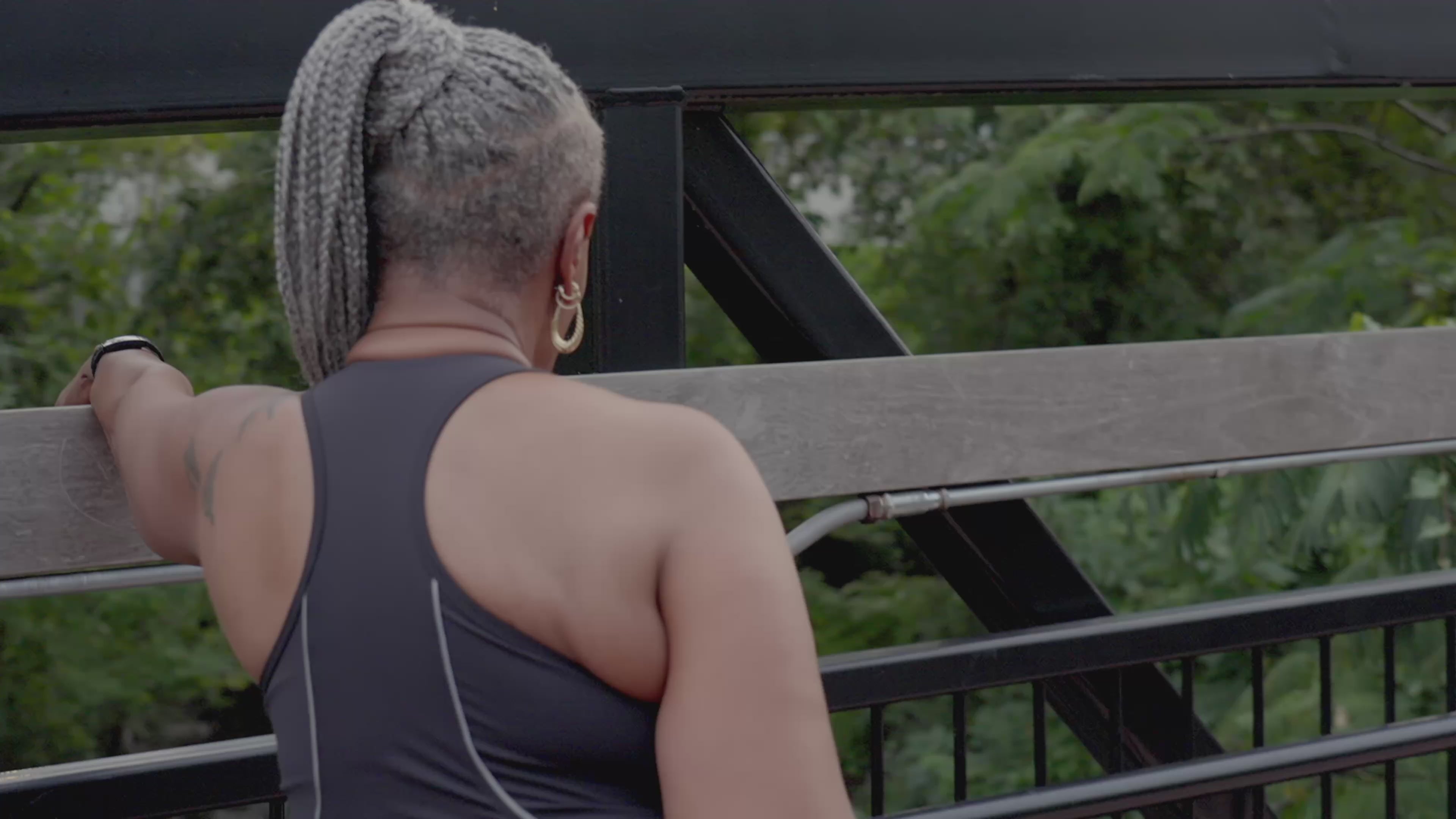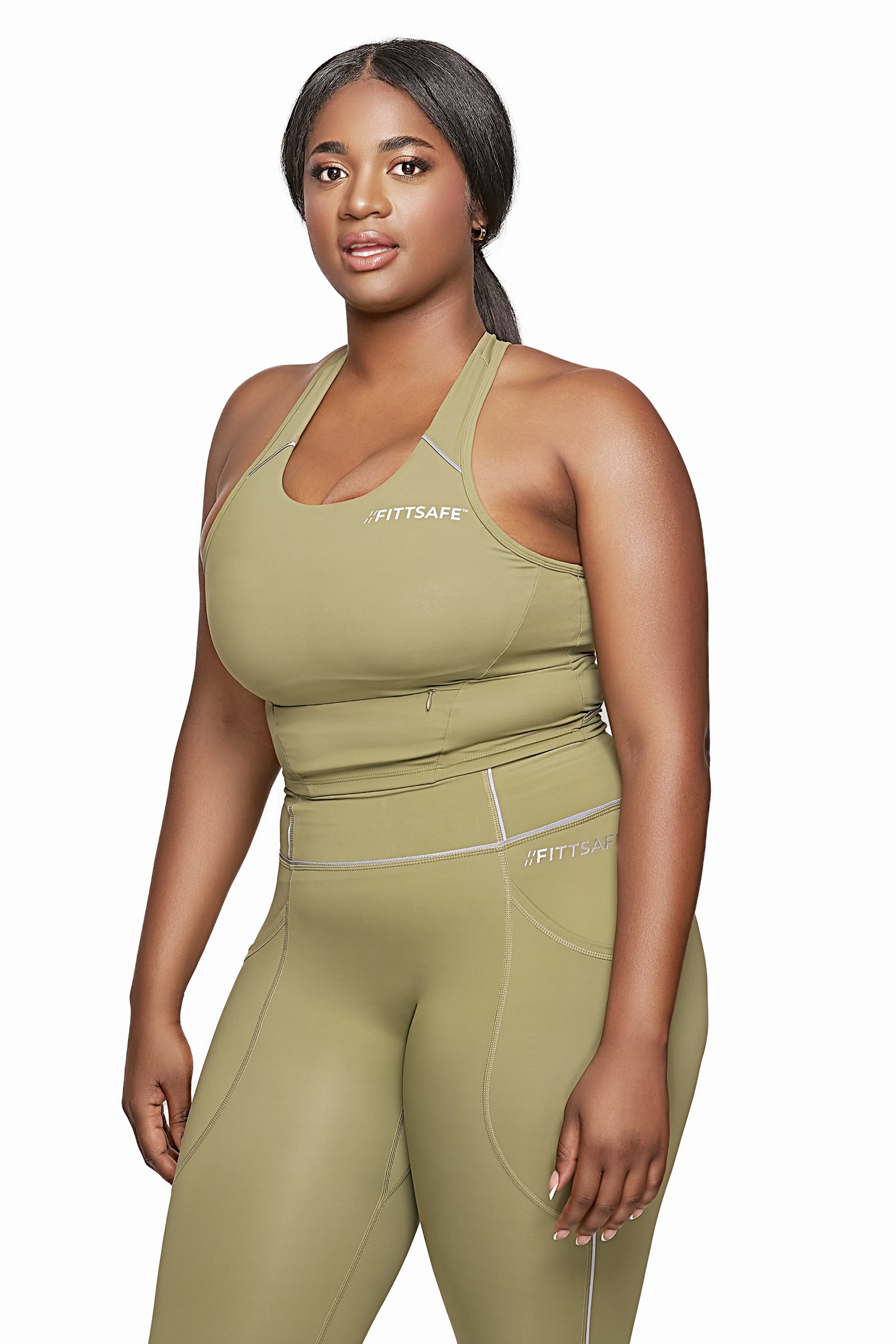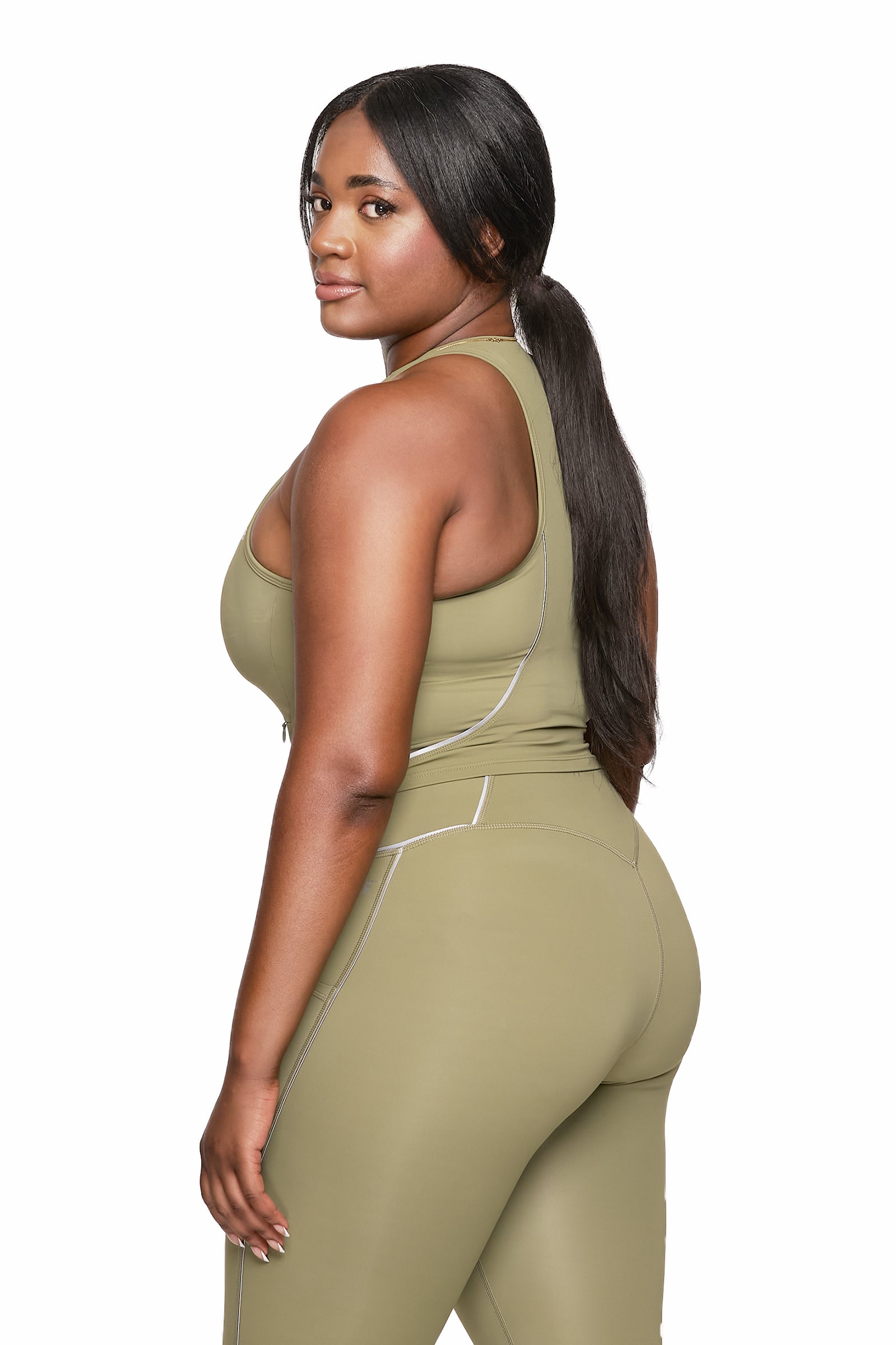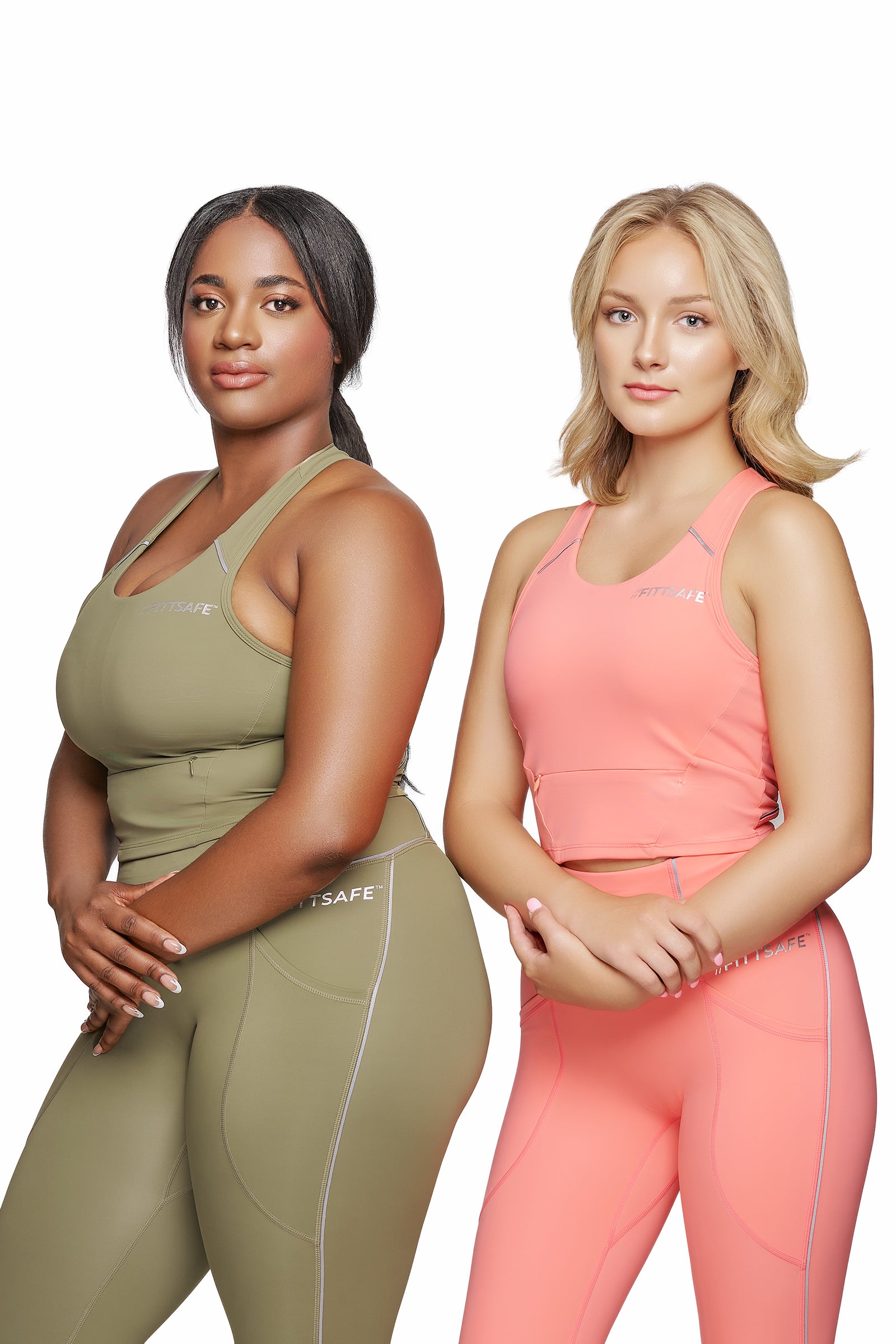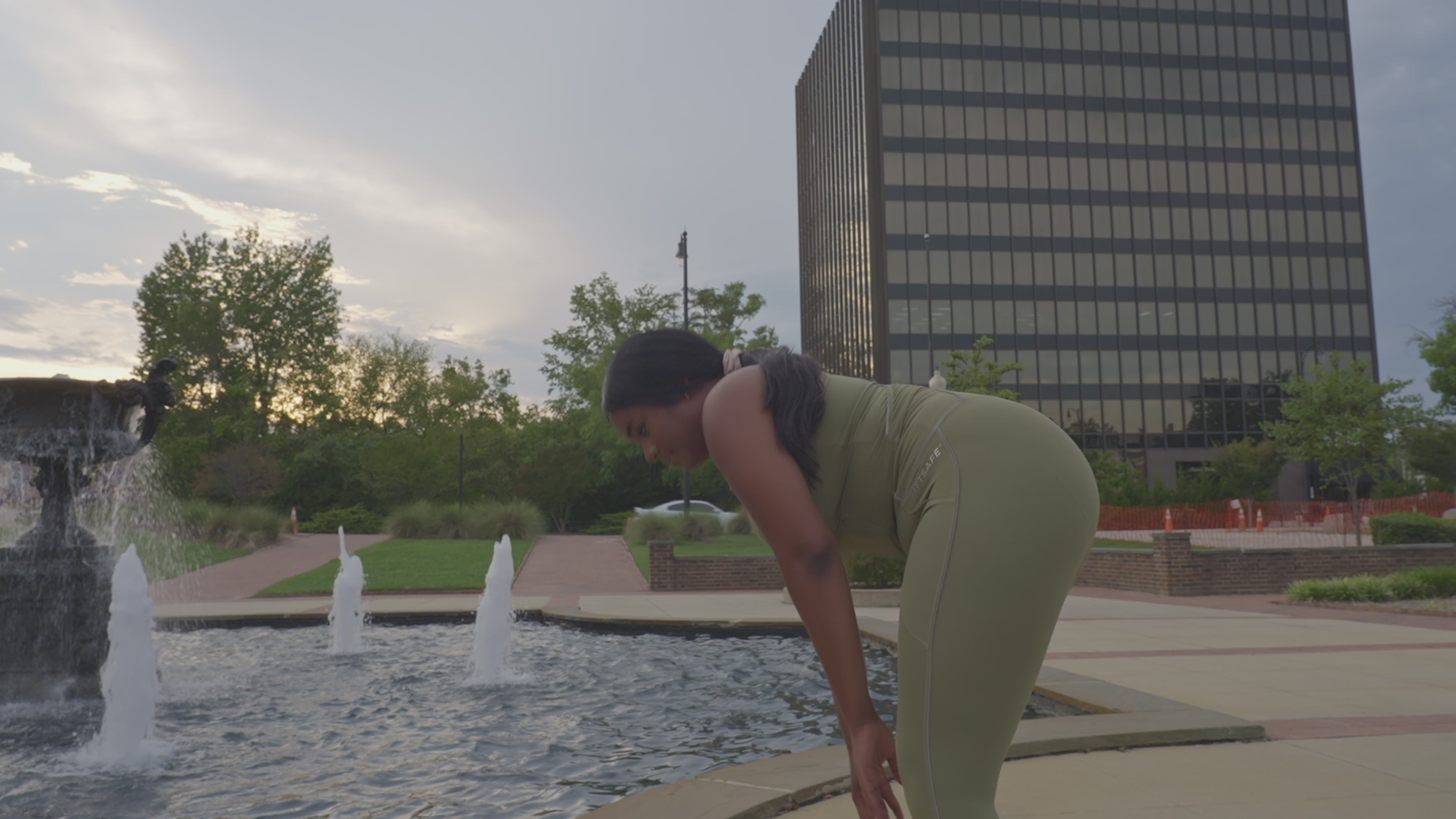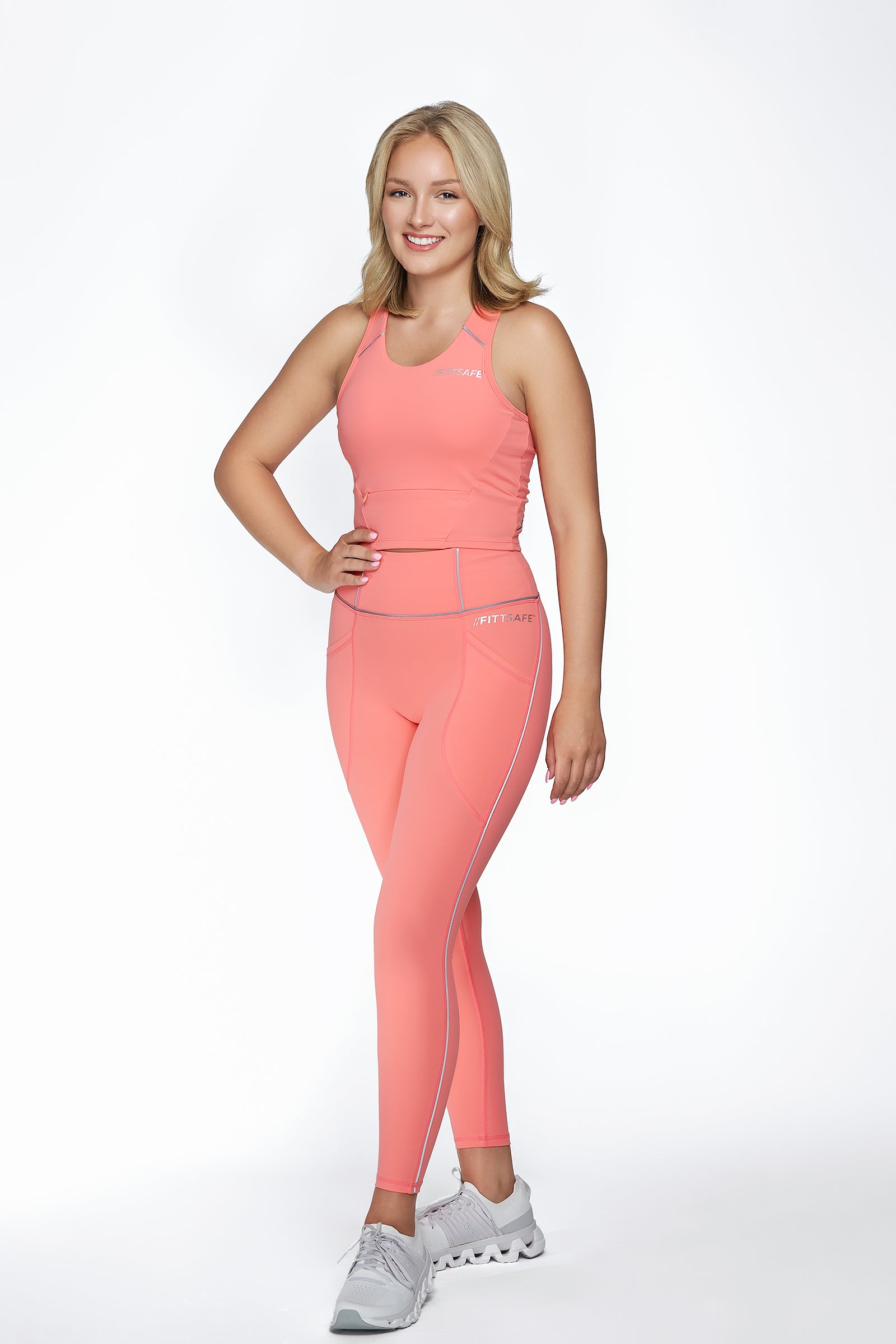 Built-in Safety Features:
o Discover our patent pending sports bras, equipped with REAL pockets designed to securely hold your essentials – from cellphones as large as an iPhone 13 pro max and energy gels to IDs and credit cards.
o Our smartly positioned inner pocket is tailor-made for personal safety devices, including personal alarms, safety whistles, iPhone wallets, air tags, and personal beacon locators.
o Be seen and stay safe during your early morning or evening runs or walk with our high-visibility reflective details.

Simplify your life, elevate your performance:

• Say goodbye to the clutter and fuss! Our functional pockets and eye-catching reflective features eliminate the need for extra running or walking accessories, letting you focus entirely on your performance and safety.

The Perfect Fusion of Style and Functionality:

o Specially engineered reflective materials maintain their integrity, even after multiple washes.
o Crafted from a premium fabric blend designed for long-lasting durability.
o Experience buttery-soft fabric with supportive compression for high-impact activities like running, performance, and other outdoor activities.
o Racerback design for airflow.
o Designed to flatter all body types, our crop-style bra combines fashion and function seamlessly.

Fabric + Care
Nylon/Spandex
Sweat-wicking and breathable.
Dries quickly
Machine wash and dry.
Imported
"We invite you to join us on this inspiring journey of empowerment and liberation. Let's redefine what it means to be a woman on the move! Our community is a safe space where women support each other, grow together, and conquer new horizons. You're not alone – we're here to cheer you on as you fearlessly pursue a healthier, happier, and safer lifestyle."